Did you know that Il Semaforo offers 3 exclusive promotions?
Please read carefully what follows to discorver the advantages in purchasing items on our website.
PROMO 1: FREE SHIPPING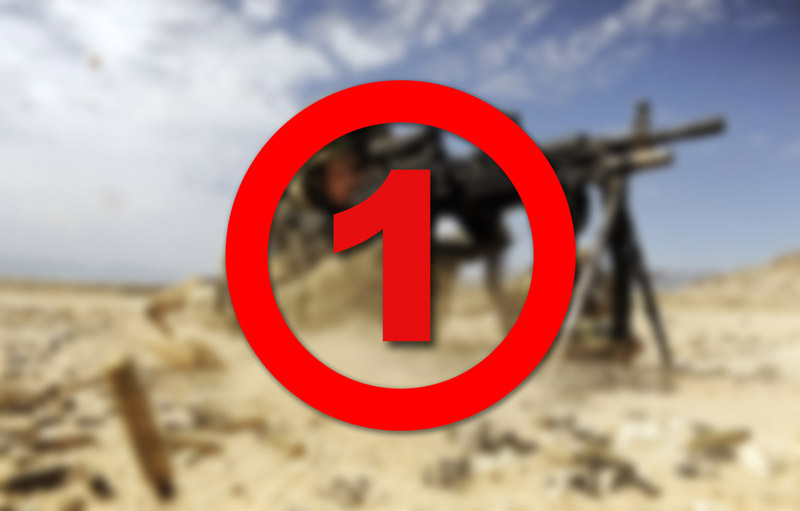 On every order over € 150,00 you can apply PROMO 1.
Shipping costs won't be applied to your order.
PROMO 2: POINTS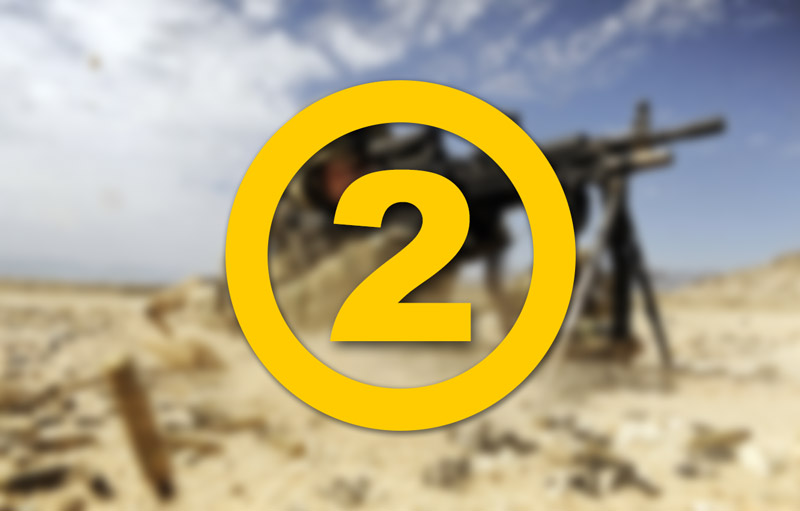 On every order you can apply PROMO 2.
In this case, every euro spent correspond to one point.
The accumulated points are visible inside the cart.
The total points for receiving the article for free are shown on the product detail page.
From inside the product detail page you can request to reedeme a product using your points with just one click.
Points never expires.
Warning! Shipping costs are excluded from PROMO 2.
PROMO 3: CUSTOMIZED DISCOUNT ON YOUR QUOTES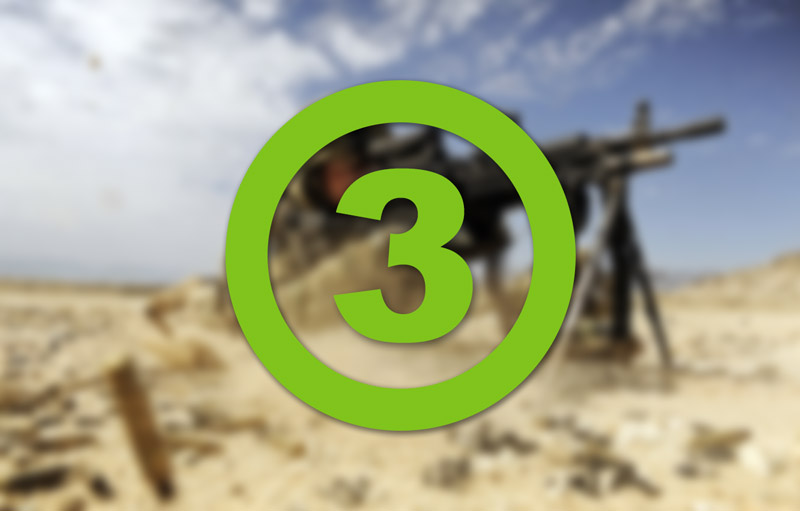 On every order that exceeds € 699.00 you can request a quote, without obligation, on the purchase of a series of items.
A member of our staff will get back in contact with you indicating the special price reserved for you with the customized PROMO 3 discount.
WARNING: THE THREE PROMOTIONS CANNOT BE ACCUMULATED AND CANNOT BE USED IN CASE OF COUPON!