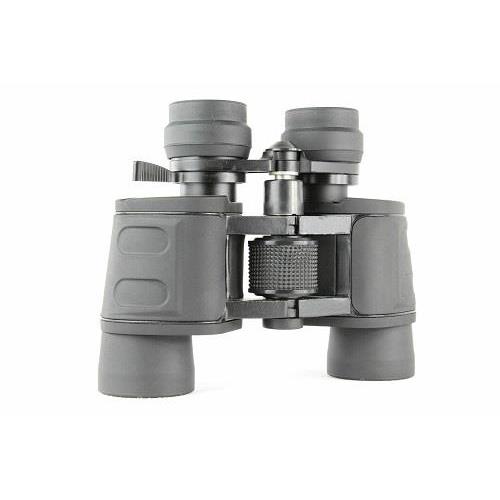 BINOCULARS
B8-24X40
BINOCULARS WITH ZOOM 8-24X40

- PROFESSIONAL BINOCULARS
- BRAND SAKURA
- 8-24X40
- DISTANCE CLOSING FROM 8 TO 24 TIMES
- 40mm LENS DIAMETER
- ANTI-REFLECTIVE LENSES
- CENTRAL AND SIDEWAY MANUAL FOCUS.
- GRIP RUBBER BOX.

Technical features :

Field of view: 180FT AT 1000YDS - 60M AT 1000M.
Zoom from 8 to 24, lens diameter 40 mm.
Dimensions 18x15 cm open - 17x15 cm folded.
Central adjustment of the focus.
Fine adjustment of a lens for visual difference between right and left eye.
Folding body adjustment in width.
Shock-proof black rubber coating with shoulder strap

The package contains:


Binoculars.
Lens cleaning cloth.
Front and rear lens cover caps.
Shoulder strap.
Black CORDURA HOUSING with shoulder strap.
Use and maintenance manual.


Availability
Not Available
€
29,00